I will be joining Narf Industries as a Senior Security Researcher in July 2022.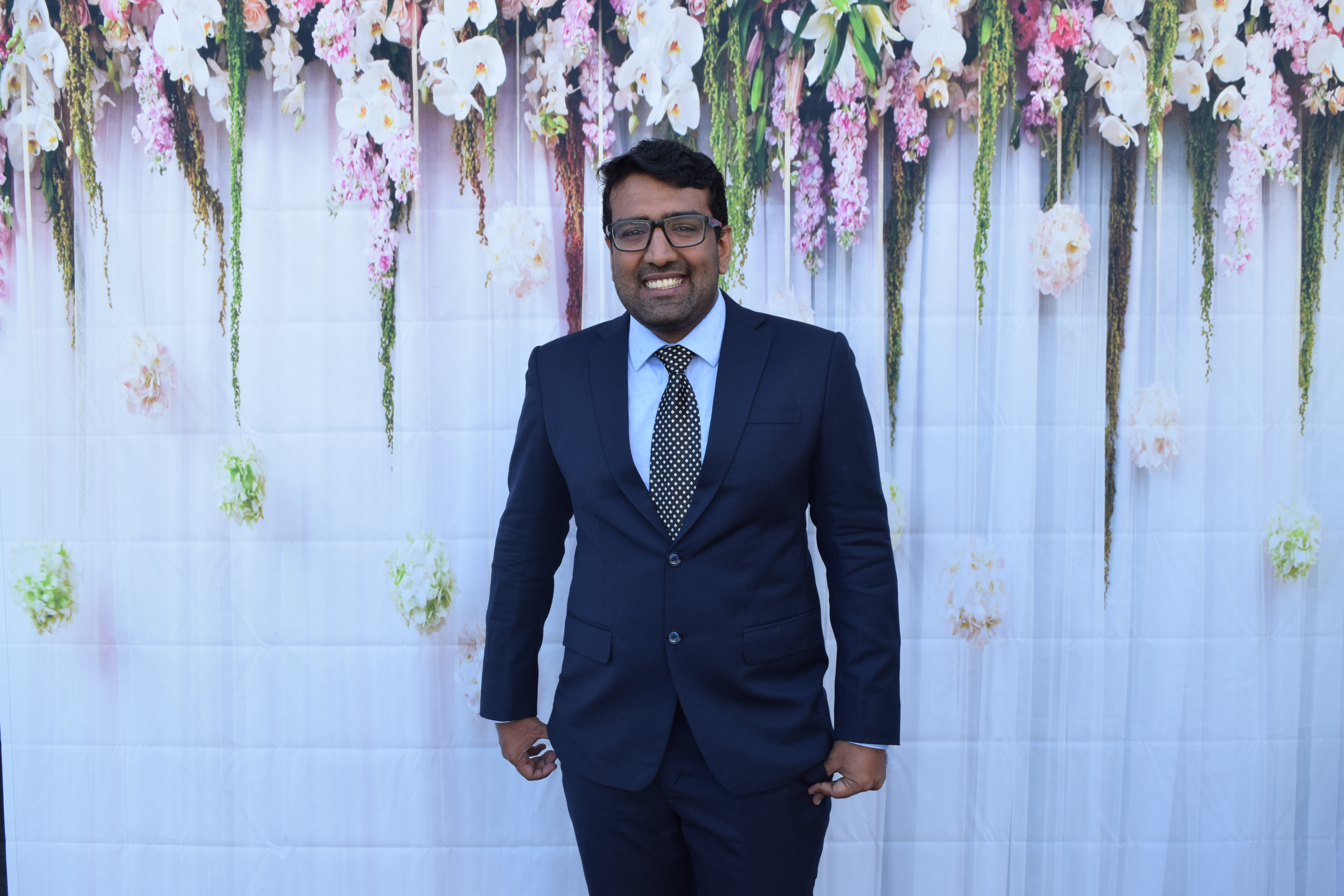 He is advised by Dr. Sean W. Smith (applied cryptography) and Dr. Sergey Bratus (language-theoretic security). Prashant spent the summers of 2016, 2017, and 2018 at SRI International (Stanford Research Institute), Menlo Park, CA to work with Dr. Ulf Lindqvist, Dr. Gabriela Ciocarlie, Dr. Bogdan Copos, and Dr. Michael Locasto.
Prashant is interested in the following areas of Computer Security and Privacy:
Security of Critical Infrastructure
Internet of Things Security and Privacy
Social Aspects of Privacy
Feel free to stop by his office 061 Sudikoff, and he is happy to talk about a wide range of topics!
Prashant earned his M.S in computer science from Dartmouth College, NH, USA (June 2017) and B.E in computer science and engineering from College of Engineering, Guindy -- Anna University in Chennai, India (May 2015) (Ranked #9 in India -- https://www.nirfindia.org/2019/EngineeringRanking.html).
News Updates
Feb 2022: I will be hosting a panel discussion on File Format security at the 2022 LangSec workshop
Feb 2022: Two papers accepted at the 2022 LangSec workshop
February 2021: CVD paper accepted at IFIP CIP conference 2021.
February 2021: Pegmatite paper accepted at LangSec 2021
October 2020: Prashant's IoTHound paper won the Best Paper Award at IoT'20 originally to be held at Malmo Sweden!
... more
---