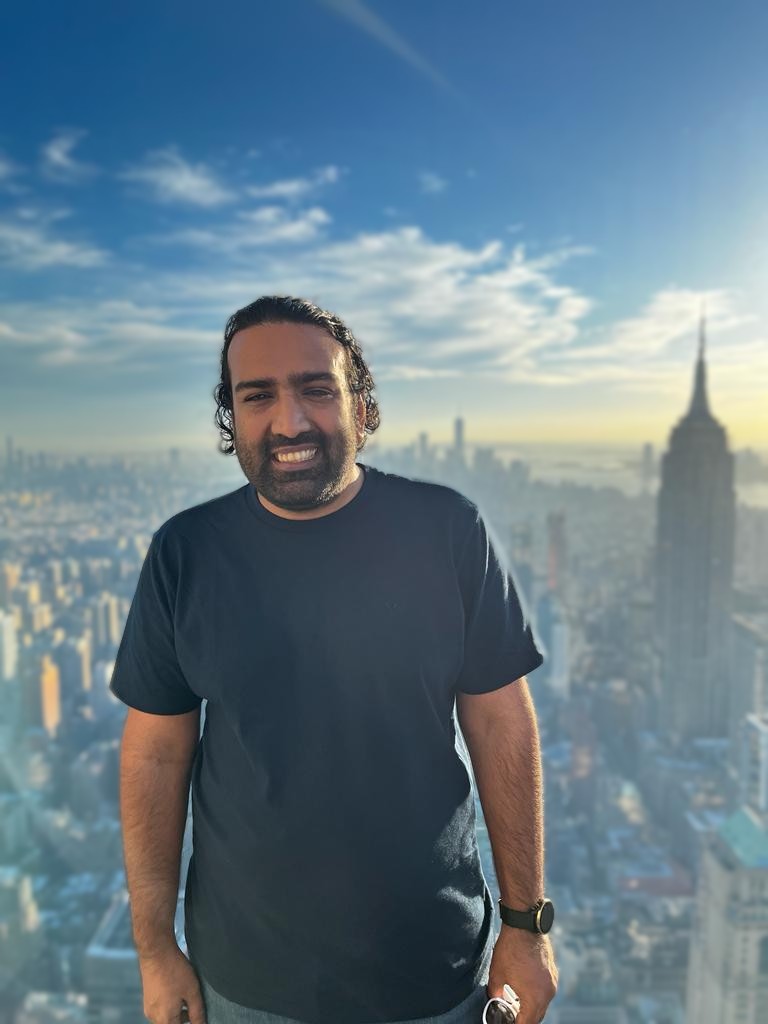 I earned my PhD in Computer Science from Dartmouth College in May 2022 after defending my thesis titled "Protecting Systems From Exploits Using Language-Theoretic Security." I worked with Dr. Sean W. Smith and Dr. Sergey Bratus during my time there. Additionally, Dr. Shagufta Mehnaz and Dr. Natarajan Shankar served on my thesis committee. I also spent the summers of 2016, 2017, and 2018 at SRI International (Stanford Research Institute), Menlo Park, CA.
I am interested in the following areas of Computer Security and Privacy:
Language-Theoretic Security
Secure File Format Design
Security of Critical Infrastructure
Internet of Things Security and Privacy
Social Aspects of Privacy
I am always on the lookout for new books to read. You can check my recommendations here.
News Updates
October 2023: We published multiple blog posts outlining our new HTTP request smuggling findings: https://blog.narfindustries.com
October 2023: We received a $1.86M contract from ARPA-H to work on improving the interoperability of electronic health records.
September 2023: Prashant will join the CEG Alumni Association North America (CEGAANA) board as the Joint Secretary on a two year term.
September 2022: Slides from my Nullcon talk are available in the "Talks" page
June 2022: I will be speaking at Nullcon Goa 2022 in September 2022.
... more
---