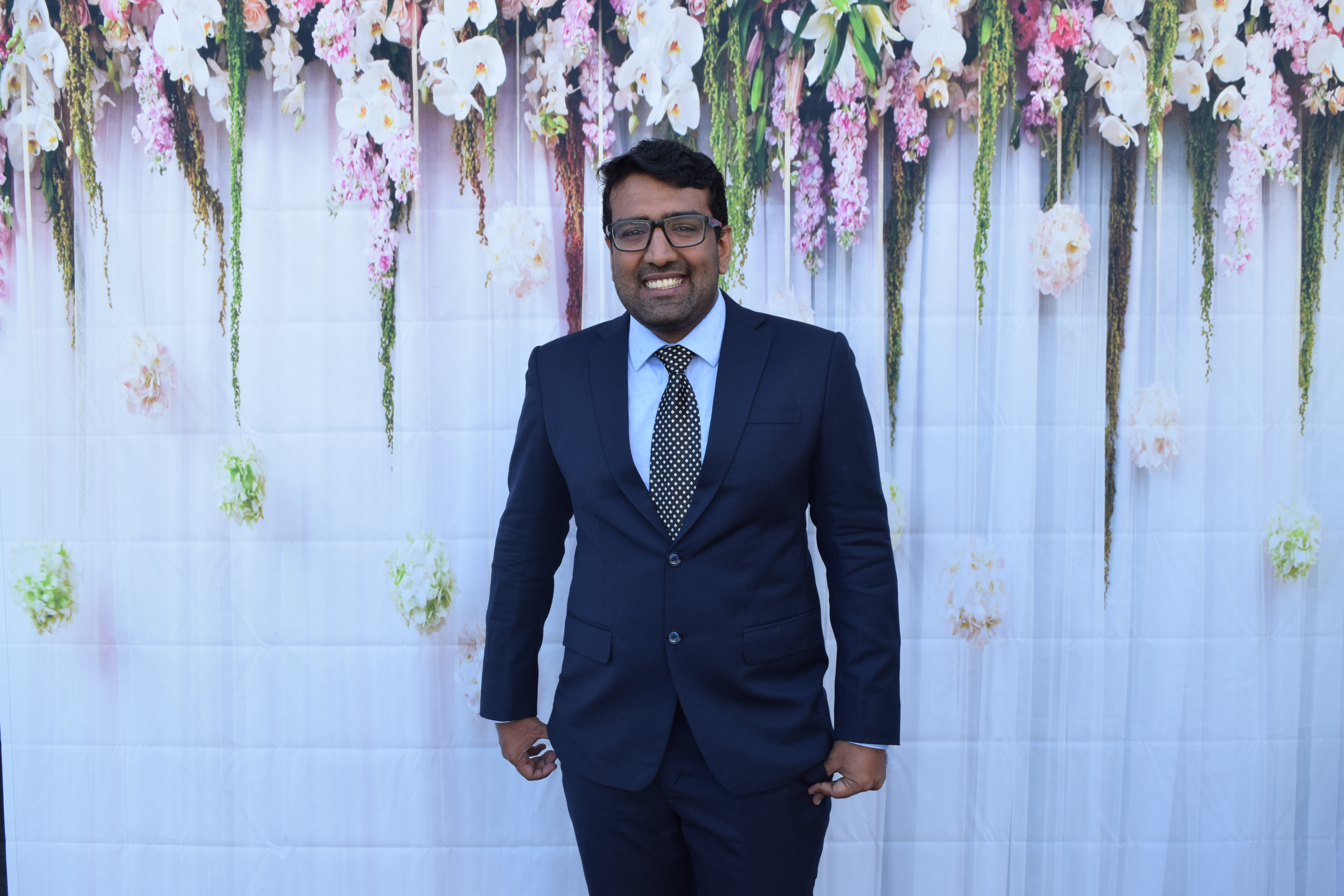 I earned my PhD in Computer Science from Dartmouth College in May 2022 after defending my thesis titled "Protecting Systems From Exploits Using Language-Theoretic Security." I worked with Dr. Sean W. Smith and Dr. Sergey Bratus during my time there. Additionally, Dr. Shagufta Mehnaz and Dr. Natarajan Shankar served on my thesis committee. I also spent the summers of 2016, 2017, and 2018 at SRI International (Stanford Research Institute), Menlo Park, CA to work with Dr. Ulf Lindqvist, Dr. Gabriela Ciocarlie, Dr. Bogdan Copos, and Dr. Michael Locasto.
I am interested in the following areas of Computer Security and Privacy:
Secure File Format Design
Security of Critical Infrastructure
Internet of Things Security and Privacy
Social Aspects of Privacy
Outreach and mentorship is extremely important to me. I am happy to mentor people early in their careers seeking advise. Please set an appointment with me by clicking here.
I earned my M.S. in computer science from Dartmouth College, NH, USA (June 2017) and B.E in computer science and engineering from College of Engineering, Guindy -- Anna University in Chennai, India (May 2015) (Ranked #9 in India -- https://www.nirfindia.org/2019/EngineeringRanking.html).
News Updates
September 2022: Slides from my Nullcon talk are available in the "Talks" page
June 2022: I will be speaking at Nullcon Goa 2022 in September 2022.
May 2022: I defended my PhD thesis and graduated from Dartmouth.
Feb 2022: I will be hosting a panel discussion on File Format security at the 2022 LangSec workshop
Feb 2022: Two papers accepted at the 2022 LangSec workshop
... more
---